If you decide to make an appointment, you will enter the office and immediately notice our experienced, understanding, and supportive staff. Marcia or Julie will assist you with all insurance questions and any concerns you may have prior to your meeting with Dr. Kintish.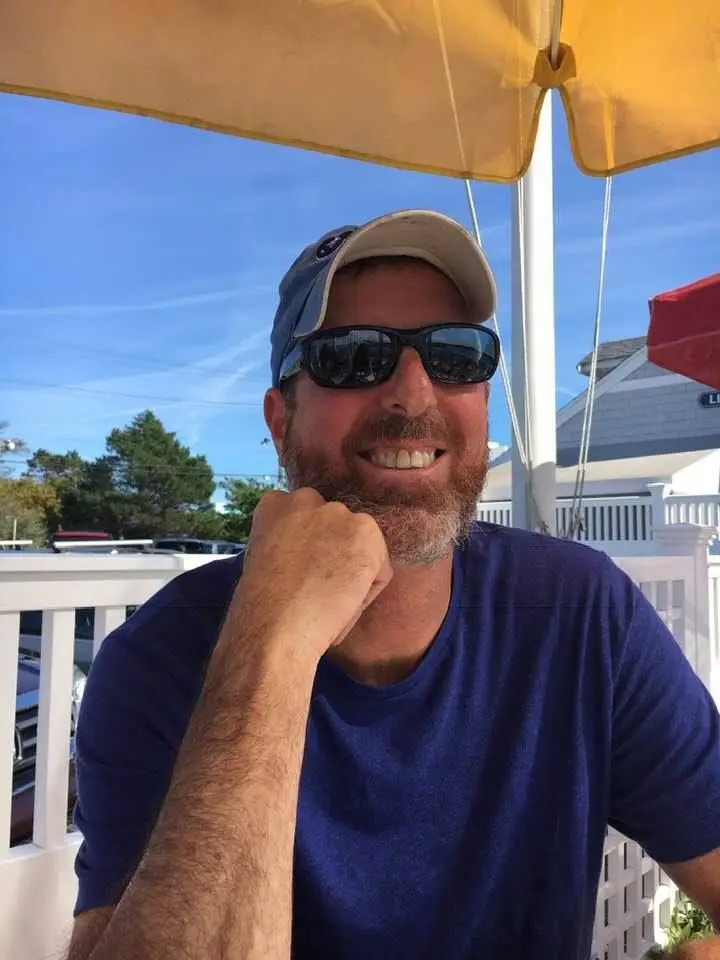 Jeffrey G. Kintish, D.C., C.C.R.D.
Dr. Jeff Kintish has been a solo practitioner in Beverly, Massachusetts for over 30 years and specializes in chiropractic family care, neuro-musculo-skeletal injuries, nutrition, and exercise/rehabilitation. Along with the chiropractic adjustment, Dr. Kintish provides a variety of physical therapies in the form of ultra-sound, Kinesio-tape, light therapy, electric stimulation, ice, heat, and trigger point therapy. He uses a variety of therapy options in order to ensure, and facilitate healing, as well as reduce your pain. Dr. Kintish is dedicated to each patient, providing them with individual attention and treatment.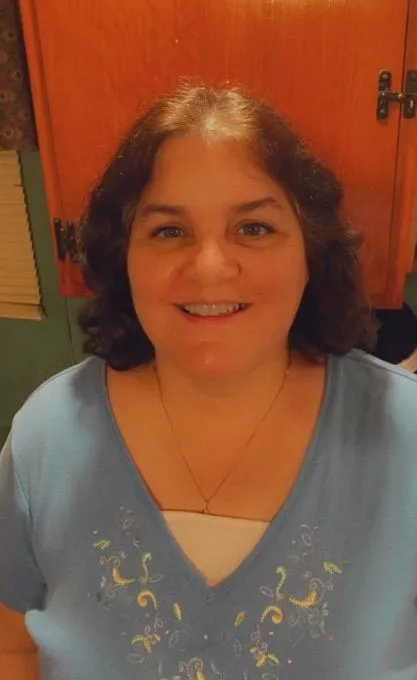 Julie Kohut
Chiropractic Assistant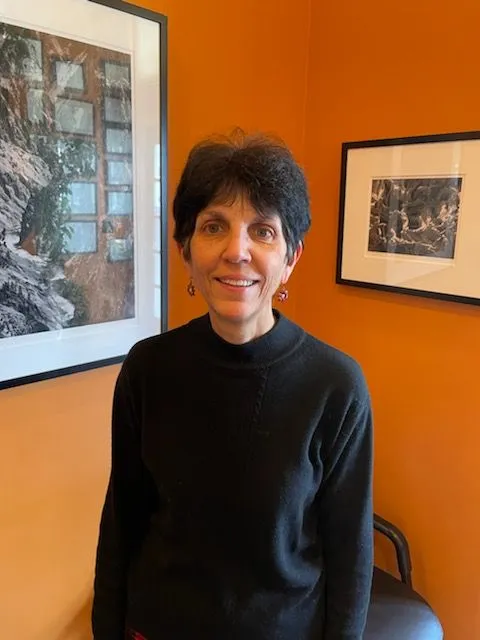 Marcia Small
Office Manager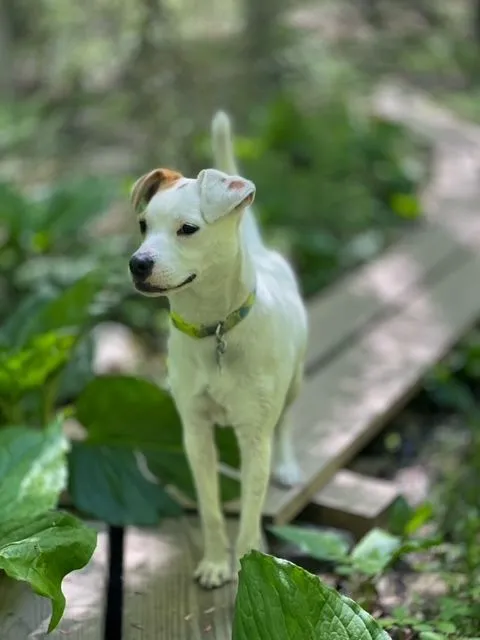 Livana (Livy)